Week May 11 - May 17, 2019
Maths, Scrum, Daylight Savings and more!
---
Internets Picture of the Week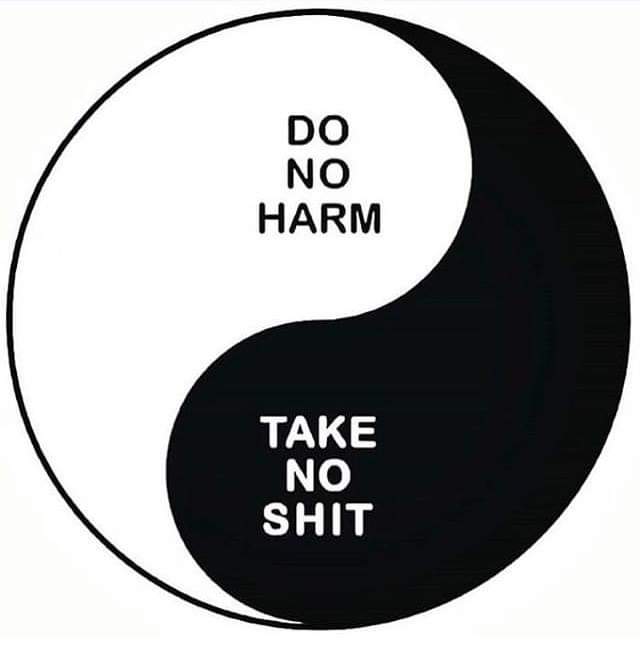 ---


Clever Maths Bods
So Simon Singh has started a maths education initiative called "Top Top Set Maths", aimed at properly awesome maths kids in secondary school. My first reaction when I heard about this was like
Ooh, that's a bit elitist
but then I realised that actually, despite being pretty good at maths and always being in the top set, I am not super awesomely clever. There were some kids in my school who were though, that's how I can be sure :D
I've come to the conclusion that actually he's right and we do need to take some kids and give them a bit extra. Maths is not like history or French, it's a huge and complex subject, and the UK school curriculum is really simplistic and very narrow. I remember even as a moderately smart kid that before A-Level, nothing was really interesting or difficult. How are we supposed to raise a new generation of scientists, engineers, eccentric academics if we don't give our brightest mathematicians a bit of a head start?
I have been poking about on his parallels website, which contains the resources for the top top sets. Makes me miss being a student!
---


Scrum Mastering on…. Reddit?
This Reddit post caught my eye this week. Now I don't think we are in this place in my team, we are many things but we are not complacent!
Anyway, it's not really the post that caught my eye, but this response. Reddit is not usually the place to look for decent Agile discussion, but this description of Scrum Mastery really hit the nail on the head for me.
---


Daylight Savings
Mentioned in a podcast, but I didn't note which one. Something about sleep and how important it is, they reference the results of this study about heart attacks. Apparently, heart attacks and traffic accidents increase after autumn clock changes by a significant (~20%) amount.